Good luck to all four teams competing for the championship in their respective divisions!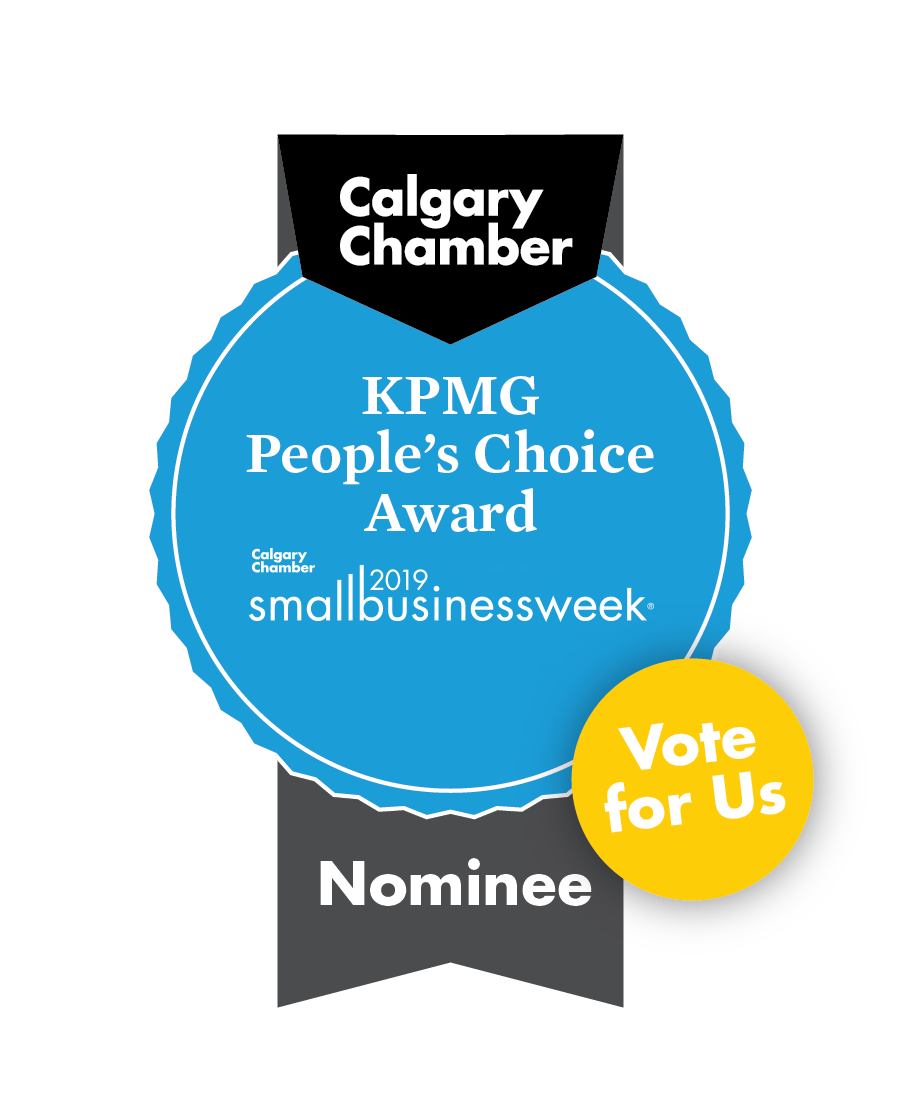 Reminder: if you haven't voted for us yet, please take 30 seconds right now and vote for Western Ball Hockey for the KPMG People's Choice Award, presented by the Calgary Chamber of Commerce!
We are fighting for the #1 spot among 70 businesses! Every vote matters so please vote and spread the word. Winning this award will go a long way towards growing ball hockey in Calgary and we need each and every one of you to vote!
Vote here: http://bit.ly/2WgXMxr
Important Notes
Game times that end in "XX:00" are played at the Calgary Central Sportsplex.

Game times that end in "XX:01" are played at the Lake Bonavista Community Association Mini Rink.
Completed Games


Lake Bonavista Mini Rink


Calgary Central Sportsplex


Lake Bonavista Mini Rink


Calgary Central Sportsplex


Calgary Central Sportsplex


Calgary Central Sportsplex


Calgary Central Sportsplex


Calgary Central Sportsplex


Calgary Central Sportsplex


Calgary Central Sportsplex


Calgary Central Sportsplex


Calgary Central Sportsplex


Calgary Central Sportsplex


Calgary Central Sportsplex


Calgary Central Sportsplex


Calgary Central Sportsplex


Calgary Central Sportsplex


Calgary Central Sportsplex


Calgary Central Sportsplex


Calgary Central Sportsplex


Calgary Central Sportsplex


Calgary Central Sportsplex


Calgary Central Sportsplex


Lake Bonavista Mini Rink


Calgary Central Sportsplex


Calgary Central Sportsplex


Calgary Central Sportsplex


Calgary Central Sportsplex


Calgary Central Sportsplex


Lake Bonavista Mini Rink


Calgary Central Sportsplex


Calgary Central Sportsplex


Calgary Central Sportsplex


Calgary Central Sportsplex


Calgary Central Sportsplex


Calgary Central Sportsplex


Calgary Central Sportsplex


Calgary Central Sportsplex


Calgary Central Sportsplex


Calgary Central Sportsplex


Calgary Central Sportsplex


Calgary Central Sportsplex


Calgary Central Sportsplex


Calgary Central Sportsplex


Calgary Central Sportsplex


Calgary Central Sportsplex


Calgary Central Sportsplex


Calgary Central Sportsplex


Calgary Central Sportsplex


Calgary Central Sportsplex


Calgary Central Sportsplex


Calgary Central Sportsplex


Calgary Central Sportsplex


Calgary Central Sportsplex


Calgary Central Sportsplex


Calgary Central Sportsplex


Calgary Central Sportsplex


Calgary Central Sportsplex