We are excited to partner up with the Calgary Roughnecks this spring for two experiences you will never forget!
Experience #1 – Calgary Roughnecks Game on St. Patrick's Day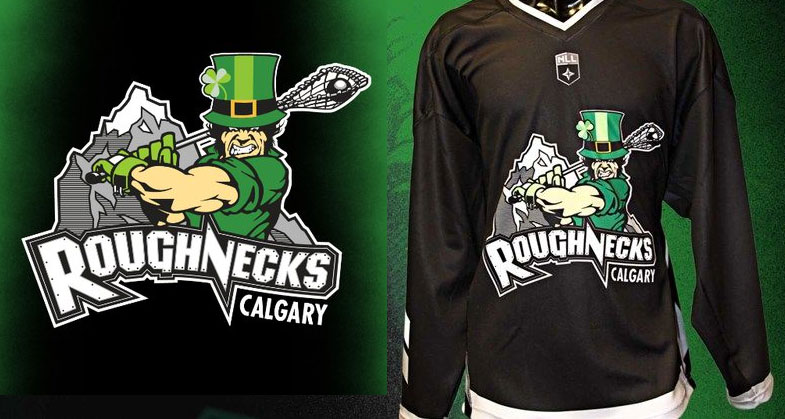 Saturday, March 16, 2019
Calgary Roughnecks vs Colorado Mammoth
7:00 pm Mountain Time
Choose between 2 seating groups (party section or family section)
Come for the party, stay for the game!
Experience #2 Play Ball Hockey in the Scotiabank Saddledome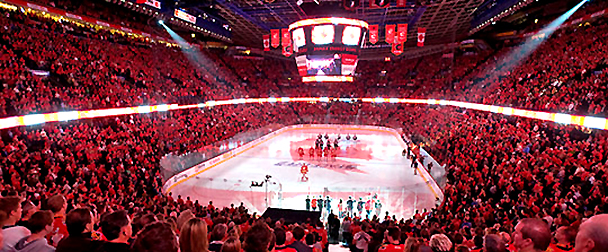 Estimated date: Spring 2019

Within 30 days after the Flames playoff run is over (or they win the Cup!)

Three family fun games to be played width-wise in the Saddledome
Experience what it's like to play where the pros do!
Great photo opportunities to show off to your friends
Q: What if I can't make the Roughnecks game but still want to be part of the Saddledome Ball Hockey Experience?
A: No problem! Instead of purchasing a ticket to the game you can donate the same amount to our non-profit partner, The Canadian Sports Opportunities Foundation. Simply select the appropriate option on the sign-up form at the top of this page.
Q: Can anyone buy this package or is it exclusively for WBHL players?
A: Anyone can buy this package! We are so excited for these events and want to share it with anyone who wants to enjoy them with us!
Questions? Email mark@westernballhockey.com or call/text 587-777-0501.
Pricing Tiers
| | | | | |
| --- | --- | --- | --- | --- |
| Tier | 1st Period | 2nd Period | 3rd Period | Overtime |
| Date Range | Nov 28 – Dec 24 | Dec 25 – Jan 14 | Jan 15 – Feb 14 | After Feb 15 |
| Price | $28.50 / person | $31.50 / person | $34.50 / person | $37.50 / person |