Hey Chestermere – we're coming to ya!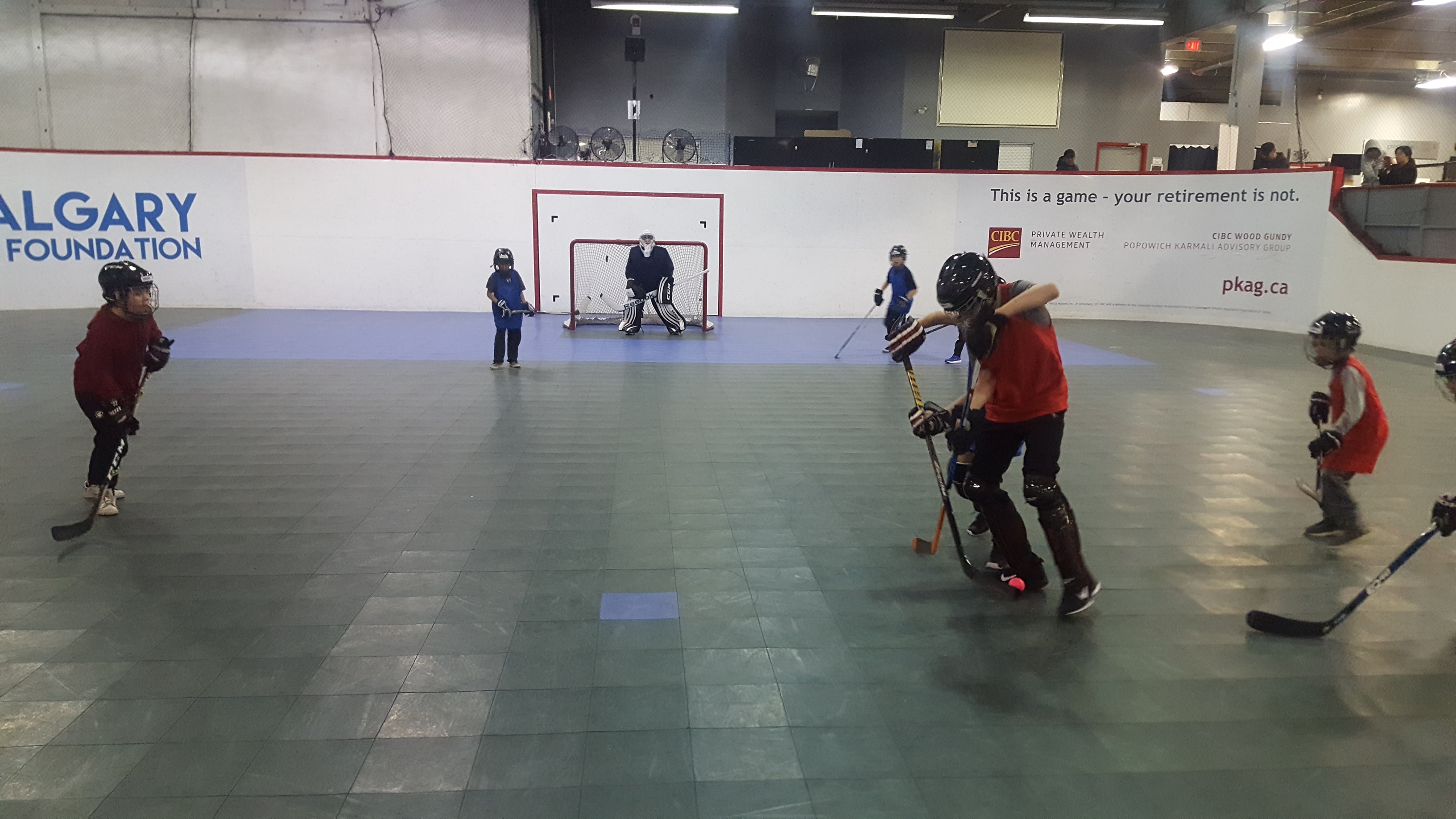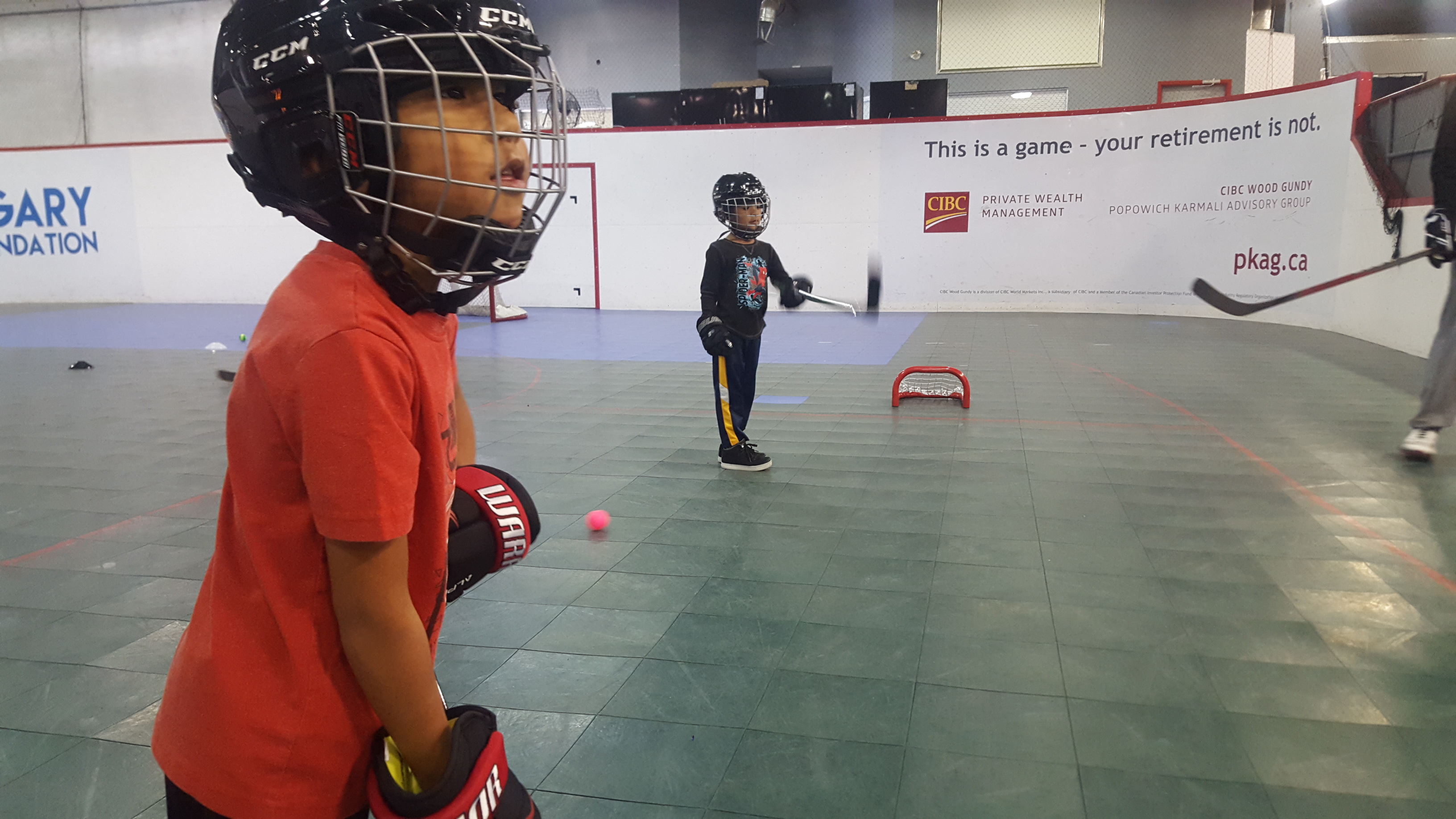 Western Ball Hockey is excited to announce a partnership with the Chestermere Regional Community Association to promote the sport of ball hockey within Chestermere's city borders. Spring/Summer programs for youth, men, and women will be announced very soon.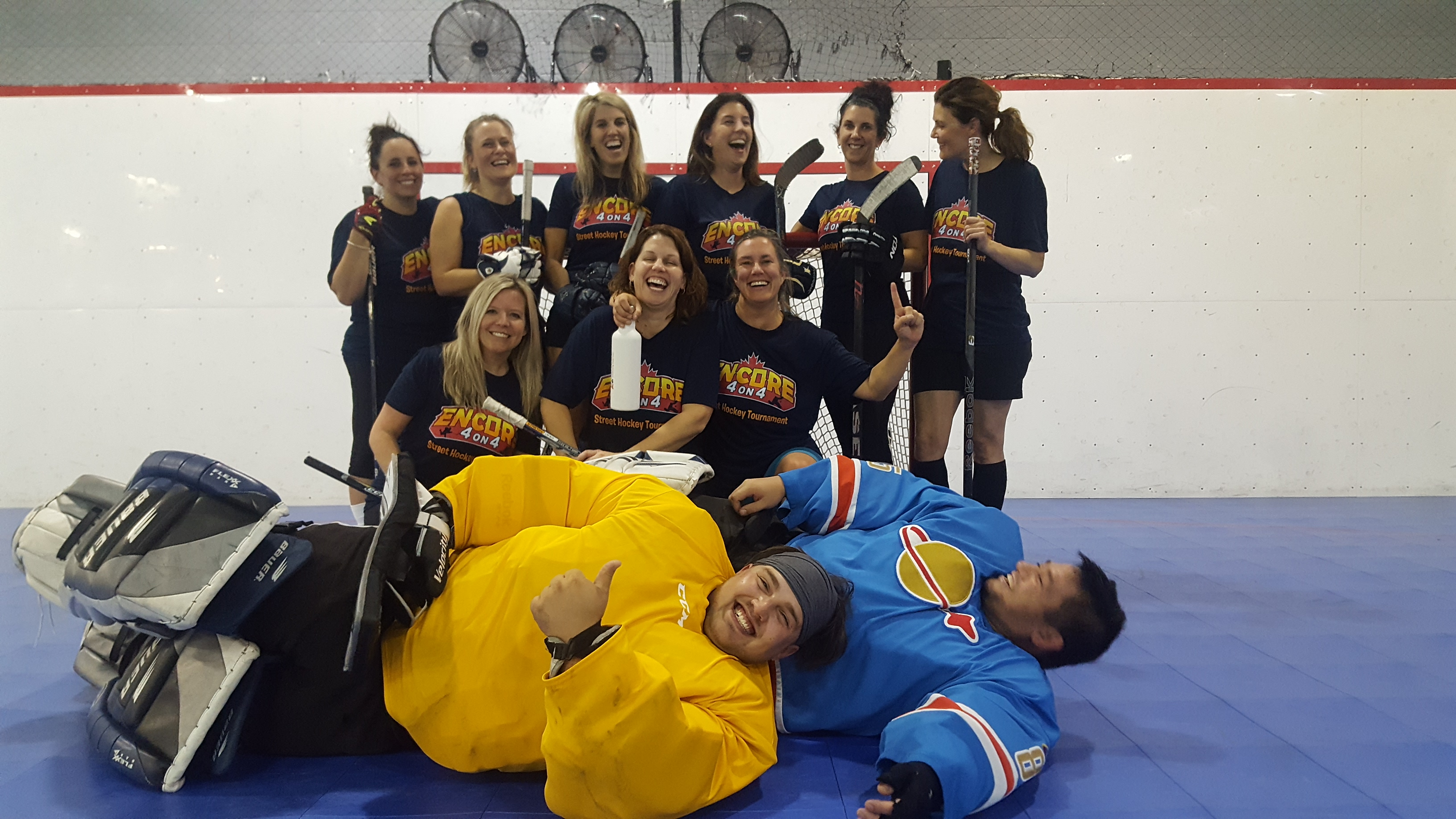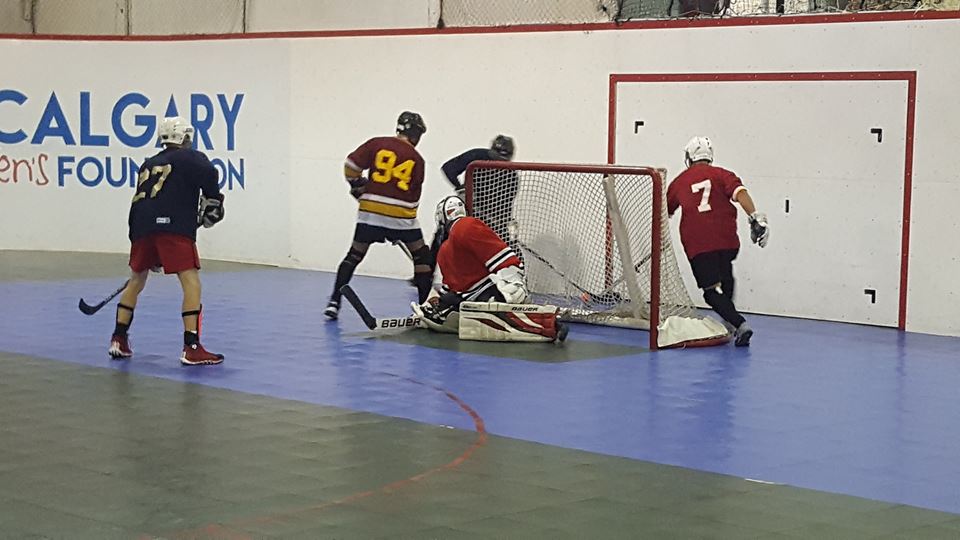 If you would like to receive the details for this exciting news as soon as it becomes available, fill out the form below. Who knows, maybe you'll see an Encore 4-on-4 Street Hockey Tournament in Chestermere this summer too!